Samples Policy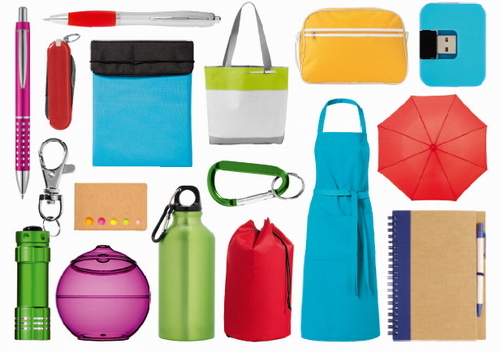 We appreciate that it often helps to have a physical sample of a particular product before you decide to place an order and we are happy to supply samples. We have a simple policy on samples which is:
We always aim to send a sample that is identical to the item you will receive should you place an order. However, due to variations in stock and production processes, samples may differ slightly from the final product (this particularly applies to 'Eco Pens' and Aliuminimum Pens). Whilst we try to keep these instances to a minimum, if it is critical that you receive an exact sample prior to ordering then you may prefer to order a pre-production sample (see below).  
Some samples are fully working examples of the product and others are dummies. In particular, samples of USB flash drive Pens will be dummies.
We will dispatch samples to you as quickly as possible. However, this can sometimes take several days,Because The production process is different, so  different Samples have the unique preparation period ,but usually 3-5 days, we usually delivery by DHL or Fedex
Samples vary in their cost and availability. We may require a US$30-50 charges for high value samples. If a samples charges is required then we will contact you to explain this before dispatch.
If you need multiple samples then we may contact you to obtain additional information and a samples charges before dispatch.
If you require a pre-production sample (that is, a physical sample of a product branded with your logo or artwork) then there will be a charge for this. You will be advised of the charge and the lead-time before we go-ahead with the sample.(General around US$30-50 and 3-5days)
We can also supply a Visual 'Digital' Sample of any product and provide assistance with your artwork if needed. See our artwork advice and artwork charges pages for more information about this service.