Delivery
All of our quotes include an indication of the usual lead time for each product. However, this is an estimate based on several factors so please do not rely on this information. If you need a product for a specific date (such as 21th May. 2017),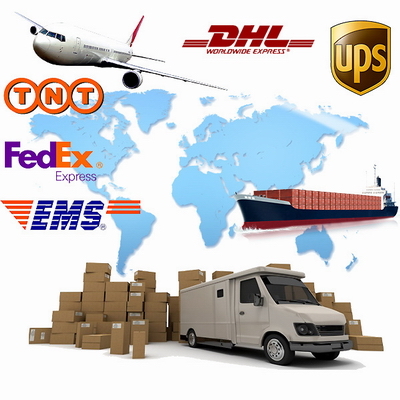 please let us know and we will always do our best to help you and advise you of the different options available.
The delivery date quoted on your order acknowledgement is from receipt of approved artwork and payment (if required at time of order). Any delay to either may result in a delay in the delivery of your products.
Every effort will be made to deliver on time, but any delivery day specified is a best estimate and no liability is accepted for any loss arising from delay or error in the delivery of the goods. Weather conditions, industrial action and natural phenomena may all affect delivery times but are, unfortunately, outside of our control.
All deliveries will be charged at the prevailing rates applying at the dates of such delivery.
Sometimes it may be possible to 'upgrade' the delivery method for a certain product if you need it sooner (for example, by air-freighting a product from the China rather than surface-shipping it). However, there will usually be an extra charge for this. Please ask for more information if this is something that interests you.
We understand that from time to time orders are needed in a hurry. To help we have a selection of products that are available in 3-5 days. Please speak to us if you need your products in a hurry and we will do our very best to help you.