JAVELINPEN
| | |
| --- | --- |
|  is a vitalized company which combines production and distribution. Our company founded in 2006, located in the beautiful historical HangZhou. As a professional production of Promotion Pen Company, in order to rapid development of promotional  | |
production, we started from pen accessories, printing and other processing in detail. We never stop exploration, the company continued to strengthen quality management and product updates. Also, we maintained close relationship with internal and external large-scale promotional companies, such as BIC Bullet GOLDBOND GMG and so on. 
Do you want to?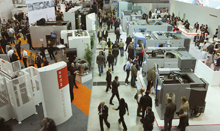 1. Attract customers at the exhibition 
2. Strengthen your company's information system 
3. Promote your products 
4. Stimulate customer or staff loyalty 
5. Enhance the brand image 
The Company have huge clients range from multinational corporations, small local businesses, charities, and personal organization. If your job is to purchase promotional items, souvenirs for your company. Then, we are pleased to provide you with one-stop service, from design draft to the sample, from production to logistics, as far as possible to make it simple.
If you never purchased promotional items, we will be happy to guide you through the entire process of purchase.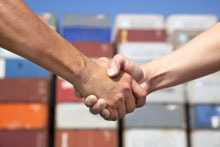 If you'd like to find out how we can help your and your business or organisation, please contact us. 
JAVELINPEN willing to help for your business growth.  
E-MAIL:  JAVELINPEN@GMAIL.COM